3 Area Locations to Serve You

Please fill out the form below.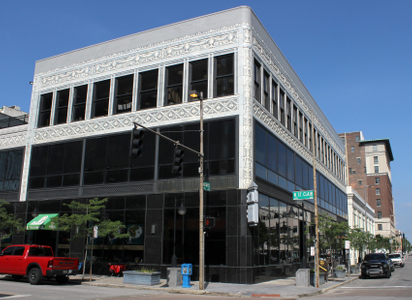 Downtown
401 Adams Street
Toledo, OH 43604
419-255-0126 | 419-255-9108 (fax)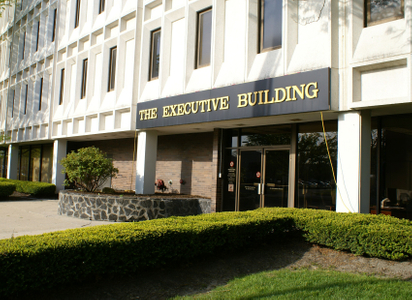 West Toledo
3103 Executive Pkwy, Suite 101
Toledo, OH 43606
419-531-1192 | 419-531-0635 (fax)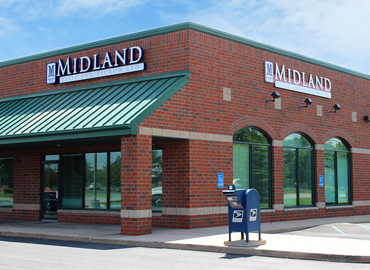 Maumee
3355 Briarfield Boulevard
Maumee, OH 43537
419-259-5403 | 419-259-5409 (fax)
Sunday: Closed
Monday: 8:30am-5:00pm
Tuesday: 8:30am-5:00pm
Wednesday: 8:30am-5:00pm
Friday: 8:30am-5:00pm
Thursday: Downtown: 8:30am-5pm
Extended Hours: West Toledo & Maumee: 5pm-7pm by appointment only
Saturday: Downtown: Closed
Extended Hours: West Toledo & Maumee: 8:30am-12pm by appointment only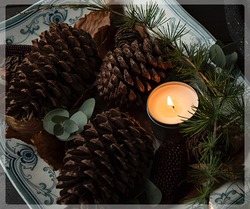 We are closed the following days for the holidays.
Thursday, November 23

Friday, November 24
Monday, December 25
Monday, January 1
Midland Title will accept personal checks up to $1000 and certified/bank checks up to $10,000. All funds in excess of $10,000 must be wired to our escrow account per our wiring instructions
We do not accept or request changes to wire instructions via email or fax. Always call to verify.
WARNING – FRAUDULENT FUNDING INSTRUCTIONS Email hacking and fraud are on the rise to fraudulently misdirect funds. Please call your escrow officer immediately using contact information found from an independent source, your realtor or the internet, to verify any funding instructions received. We are not responsible for any wires sent by you to an incorrect bank account.