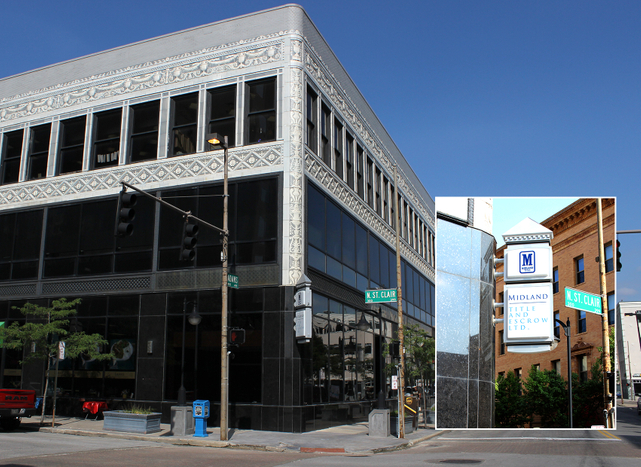 Adams Street Downtown
401 Adams Street
Toledo, Ohio 43604
PH: (419) 255-0126
FX: (419) 255-9108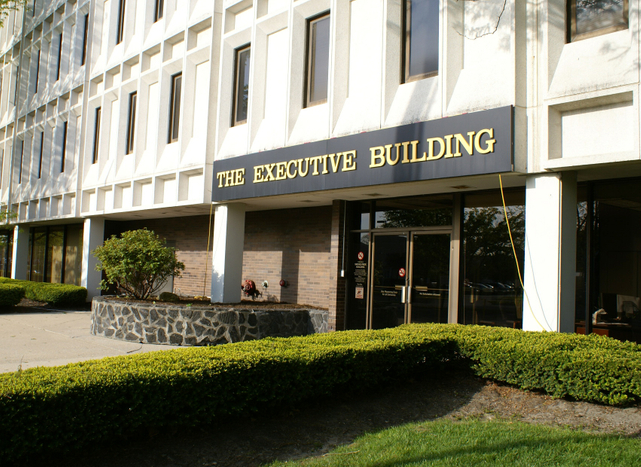 Executive Parkway West Toledo
3103 Executive Pkwy., Suite 101
Toledo, Ohio 43606
PH: (419) 531-1192
FX: (419) 531-0635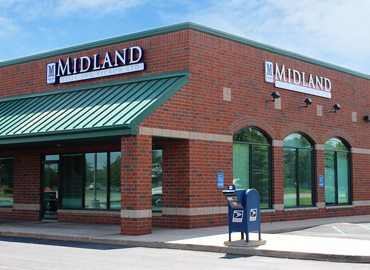 Briarfield Boulevard Maumee
3355 Briarfield Boulevard
Maumee, Ohio 43537
PH: (419) 259-5403
FX: (419) 259-5409
Adams Street / Downtown Team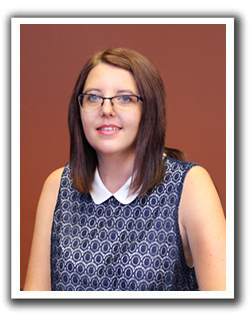 Brandi Rutkowski
Front Desk Liaison
rutkowski@midlandtoledo.com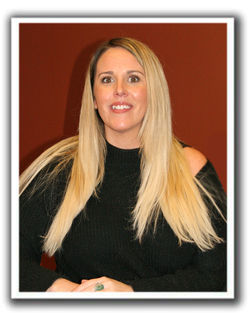 Lauren Tracy
Title Assistant/Order Entry
tracy@midlandtoledo.com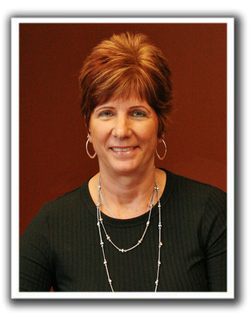 Executive Parkway West Toledo Team
Briarfield Boulevard Maumee Team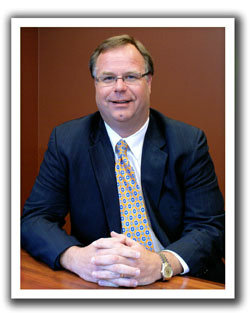 Neal M. Mahoney
Vice-President
nmahoney@midlandtoledo.com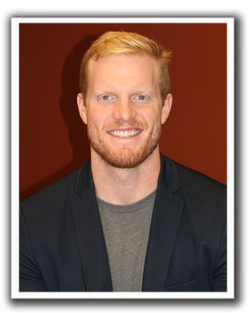 Jack Mewhort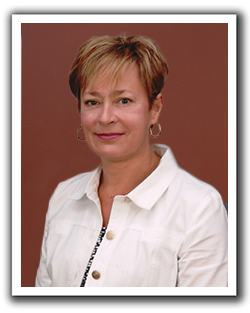 Andrea Kuhr
Escrow Officer
(419) 720-1919
akuhr@midlandtoledo.com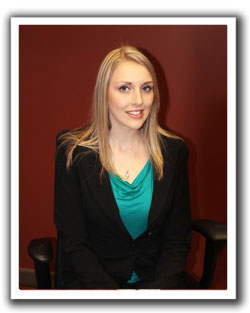 Stephanie Carter
Escrow Officer
carter@midlandtoledo.com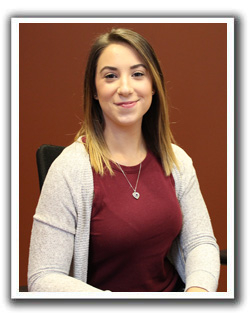 Monica Pietrowski
Closing Assistant
pietrowski@midlandtoledo.com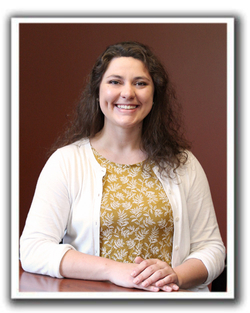 Chelsea Tabb
Closing Coordinator
(419) 720-1906
tabb@midlandtoledo.com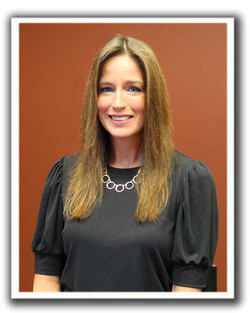 Kim Kessler
Escrow Officer
(419) 491-8313
kessler@midlandtoledo.com
Midland Title will accept personal checks up to $1000 and certified/bank checks up to $10,000. All funds in excess of $10,000 must be wired to our escrow account per our wiring instructions
We do not accept or request changes to wire instructions via email or fax. Always call to verify.
WARNING – FRAUDULENT FUNDING INSTRUCTIONS Email hacking and fraud are on the rise to fraudulently misdirect funds. Please call your escrow officer immediately using contact information found from an independent source, your realtor or the internet, to verify any funding instructions received. We are not responsible for any wires sent by you to an incorrect bank account.

"In my thirty plus years of selling real estate in the Toledo area I have found Midland Title to be one of the very best Title Companies for service, timely response to questions and a staff of professional people who help make the closing process a truly enjoyable experience. "
- Mark H. Kruse

"Having been in the Real Estate business for 40 years I am extremely pleased with the level of service and professionalism provided by Midland Tile. The in-depth staff at Midland assures our team along with our clients, that details will be handled in the most professional way on every transaction. We can always count on you and your team."
Lance Tyo, Broker – RE/Max Preferred Associates

"I have worked with Midland for numerous years and continue to remain loyal to them based on their quality of service and attention to detail. They work seamlessly with my support staff to carry a transaction from contract to closing. In addition, they always offer help wherever possible and are willing to go the extra mile. They are an extension of my business and always provide my clients the same professional service and personal attention I strive to provide. "
- Craig Rush, Realtor – Danberry Realtors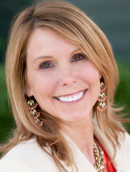 ''Working in the competitive industry of real estate my team and I are always striving for ways to set us apart. We have realized that exceptional service is the best way to differentiate us from the rest.
In the competing world of title companies, Midland Title sets themselves apart with that same philosophy. Their communication, timeliness with providing information and attention to detail gives my team and our clients peace of mind. They are always looking for ways to improve, are never complacent and will go that extra mile to make sure everyone is well taken care of.
Knowing that the closing is the last part of what may have been a long journey with our clients, we need that experience to end on a positive note. We feel confident recommending Midland Title and know they will provide that seamless, pleasant experience to the end."
-Victoria Valle of Victoria's Luxury Home Team