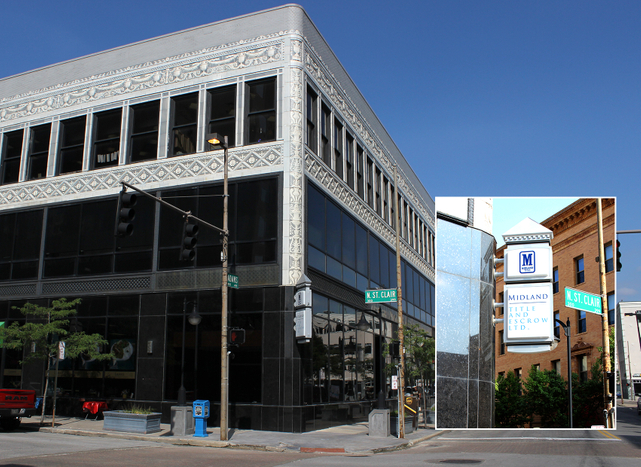 Adams Street Downtown
401 Adams Street
Toledo, OH 43604
419-255-0126 | 419-255-9108 (fax)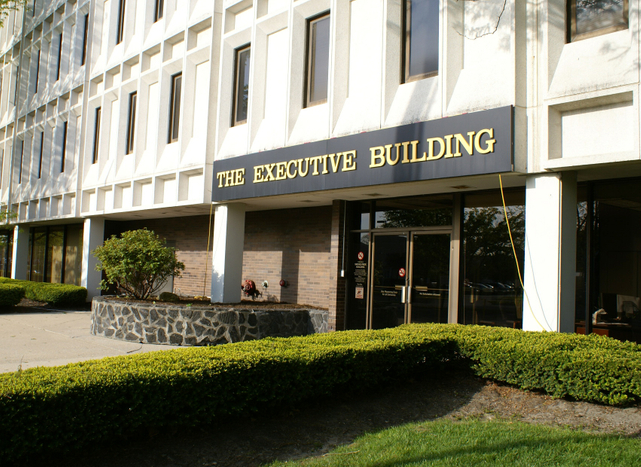 Executive Parkway West Toledo
3103 Executive Pkwy, Suite 101
Toledo, OH 43606
419-531-1192 | 419-531-0635 (fax)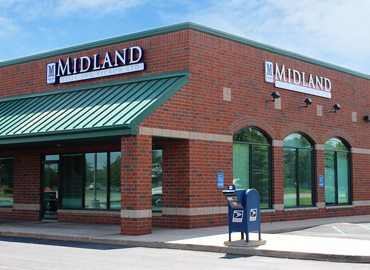 Briarfield Boulevard Maumee
3355 Briarfield Boulevard
Maumee, OH 43537
419-259-5403 | 419-259-5409 (fax)
Adams Street / Downtown Team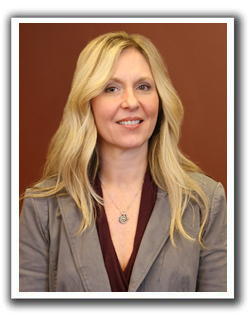 Kellie Wheeler
Vice-President
Commercial Escrow Operations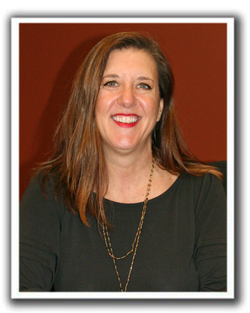 Julie Wasserman
Vice-President
Office Manager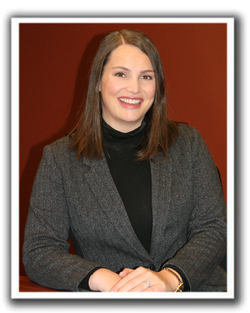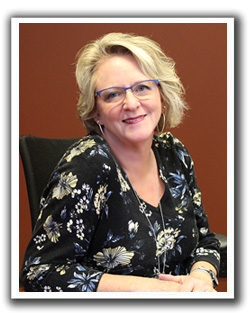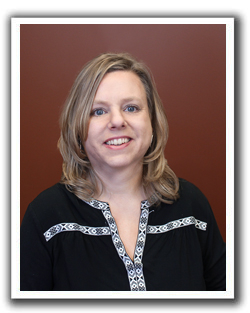 Dyann Kinney
Commercial Escrow Officer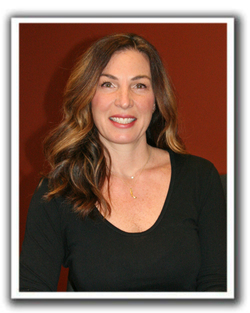 Liljana Pounds
Commercial Escrow Officer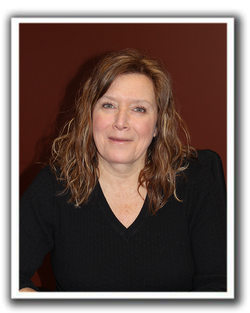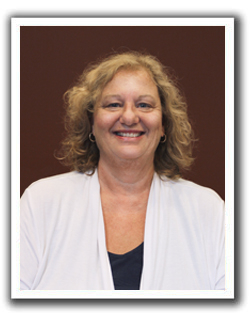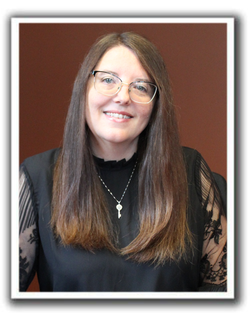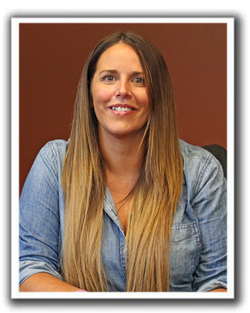 Lauren Tracy
Title Assistant/Order Entry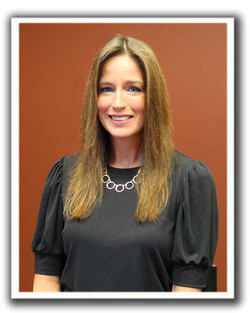 Kim Kessler
Commercial Escrow Officer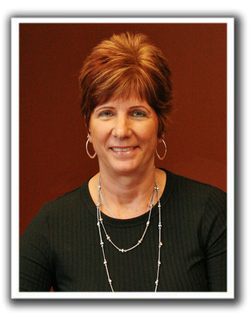 Executive Parkway West Toledo Team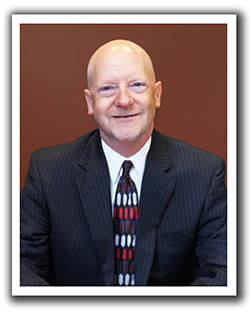 Mike Kajfasz
Manager of Residential Operations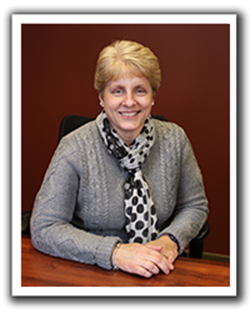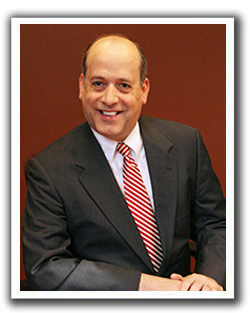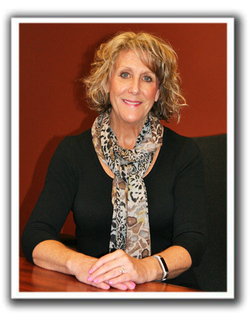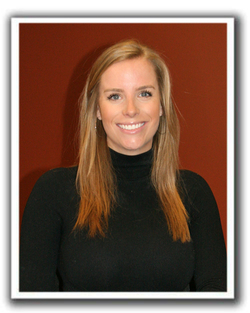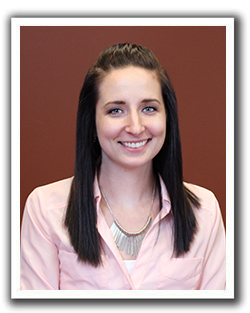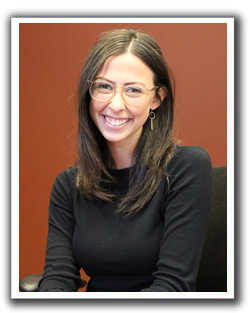 Kari Zwayer
Title Clearing Specialist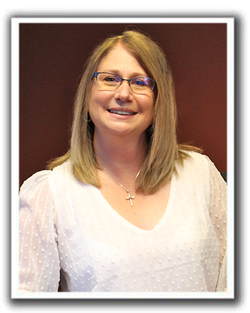 Briarfield Boulevard Maumee Team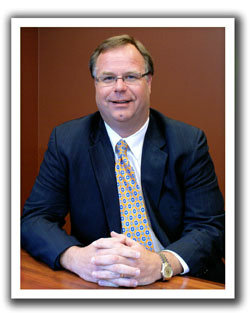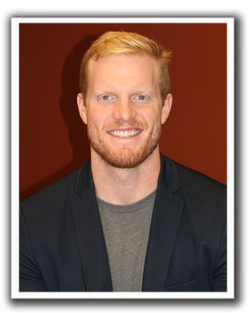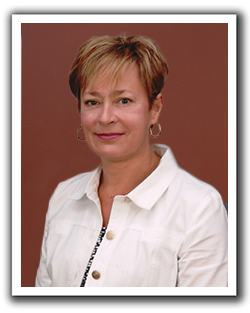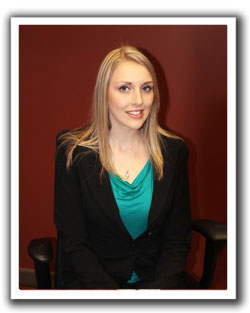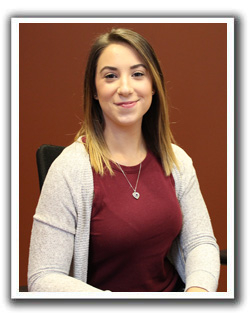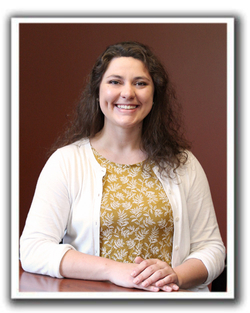 Midland Title will accept personal checks up to $1000 and certified/bank checks up to $10,000. All funds in excess of $10,000 must be wired to our escrow account per our wiring instructions
We do not accept or request changes to wire instructions via email or fax. Always call to verify.
WARNING – FRAUDULENT FUNDING INSTRUCTIONS Email hacking and fraud are on the rise to fraudulently misdirect funds. Please call your escrow officer immediately using contact information found from an independent source, your realtor or the internet, to verify any funding instructions received. We are not responsible for any wires sent by you to an incorrect bank account.

"In my thirty plus years of selling real estate in the Toledo area I have found Midland Title to be one of the very best Title Companies for service, timely response to questions and a staff of professional people who help make the closing process a truly enjoyable experience. "
- Mark H. Kruse

"Having been in the Real Estate business for 40 years I am extremely pleased with the level of service and professionalism provided by Midland Tile. The in-depth staff at Midland assures our team along with our clients, that details will be handled in the most professional way on every transaction. We can always count on you and your team."
Lance Tyo, Broker – RE/Max Preferred Associates

"I have worked with Midland for numerous years and continue to remain loyal to them based on their quality of service and attention to detail. They work seamlessly with my support staff to carry a transaction from contract to closing. In addition, they always offer help wherever possible and are willing to go the extra mile. They are an extension of my business and always provide my clients the same professional service and personal attention I strive to provide. "
- Craig Rush, Realtor – Danberry Realtors