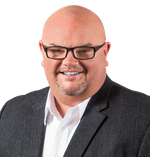 "With all the different title companies in town it makes it difficult for one to separate from the pack. Midland Title and their staff consistently go above and beyond to ensure smooth and seamless transactions. I highly recommend Midland's services."
- Shad Ortman, Danberry Realtor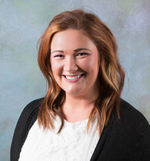 "Our real estate group works almost exclusively with Midland Title, and they always do a wonderful job for us. They are willing to go the extra mile, even if it means just going out of their way to drop off documents to our office so we don't have to. Maggie is friendly and personable, and a joy to work with."
- Natalie Flahie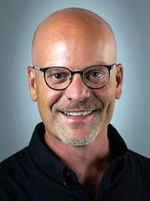 "Midland Title in Toledo is the best! The entire staff always goes above and beyond to make every closing a positive experience."
- Tony Bassett, Danberry Realtor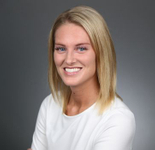 "Excellent response time & the best costumer service! I've never been disappointed in my experiences at Midland."
- Jordan Windnagle, Danberry Realtor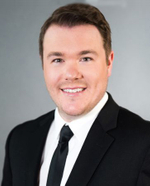 "Midland Title provides great service and smooth closings. Being able to get quick answers and help from Maggie and the rest of the staff really sets them apart!"
- Griffin Jones, Danberry Realtor
"Midland is very easy to work. Maggie is very helpful."
-Joshua Junkins, Danberry Realtor

"I have worked with Midland for numerous years and continue to remain loyal to them based on their quality of service and attention to detail. They work seamlessly with my support staff to carry a transaction from contract to closing. In addition, they always offer help wherever possible and are willing to go the extra mile. They are an extension of my business and always provide my clients the same professional service and personal attention I strive to provide. "
- Craig Rush, Danberry Realtor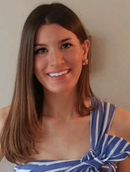 "I can't say enough great things about Midland Title. As someone who is fairly new to the business, it was important for me to connect with other professionals who showed a strong dedication to their field. Since my very first interaction with Maggie, every bit of communication has been prompt and professional, and my clients' closings occur without a hiccup. They continue to go above and beyond for their customers, which is why I and so many others enjoy doing business with them!"
- Maggie Farner, Danberry Realtor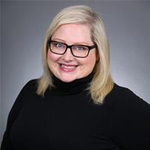 The entire team at Midland is helpful, well-prepared, friendly and accommodating. Throughout the transaction, everyone with whom you interact is professional and happy to help. They troubleshoot potential issues before they hold up the process and work hard to have everything ready when you walk in the door for your closing. As a Realtor, I know I can trust that Midland is handling things professionally with my clients and my clients always feel comfortable in the closing room. Great reps, great staff and great management!
- Melissa Utterback, Danberry Realtor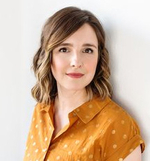 "I cannot say enough good things about Midland Title and their staff! As someone who is fairly new to the business, they have gone out of their way to explain things or answer any questions that my clients and I have had. Their follow-up and the care they take is amazing, and closings with them are smooth and extremely professional. I look forward to doing business with them for years to come!"
- Danielle Scott, Danberry Realtor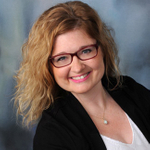 Being a real estate agent in this fast paced industry, you need a good team on your side. Midland title is not just good, they are great! Midland Title has provided excellent service to many of my clients. All closings have been professionally executed and well organized. The fabulous service given by all workers at Midland Title is much appreciated. I look forward to many more years of partnership with Midland Title.
- Angela Rose, Key Realty
"I have used Midland Title as both a Buyer and a Seller. Neal Mahoney made the closing process quick and simple. He is an expert in the industry, and was very responsive to any questions I had leading up to closing."
- Brandon

"Having been in the Real Estate business for 40 years I am extremely pleased with the level of service and professionalism provided by Midland Tile. The in-depth staff at Midland assures our team along with our clients, that details will be handled in the most professional way on every transaction. We can always count on you and your team."
- Lance Tyo, Broker, RE/Max Preferred Associates

"In my thirty plus years of selling real estate in the Toledo area I have found Midland Title to be one of the very best Title Companies for service, timely response to questions and a staff of professional people who help make the closing process a truly enjoyable experience. "
- Mark H. Kruse
Midland Title & Escrow offers four convenient ways to place an order.
Check on your titlework and figure out when your closing date is.
Download The New Closing Agreement to Release Information