Midland Title's 3 Area Locations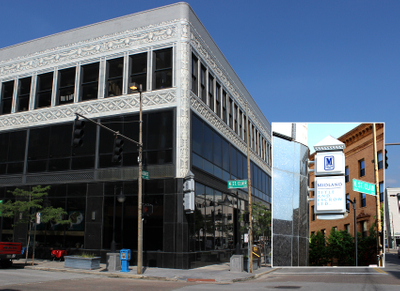 Adams Street Downtown Office
401 Adams Street
Toledo, Ohio 43604
PH: (419) 255-0126
FX: (419) 255-9108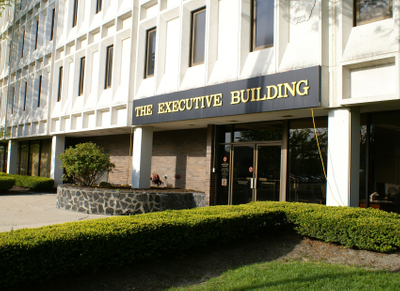 Executive Parkway West Toledo Office
3103 Executive Pkwy., Suite 101
Toledo, Ohio 43606
PH (419) 531-1192
FX: (419) 531-0635
...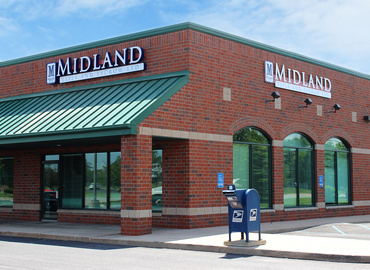 Briarfield Boulevard Maumee Office
3355 Briarfield Boulevard
Maumee, Ohio 43537
PH: (419) 259-5403
FX: (419) 259-5409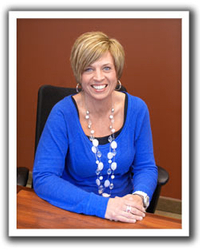 Cindy Krotzer
Closing Coordinator
3103 Executive Parkway Suite 101
Toledo, Ohio 43606
(419)720-1940
(419)531-0635 fax

"I have worked with Midland for numerous years and continue to remain loyal to them based on their quality of service and attention to detail. They work seamlessly with my support staff to carry a transaction from contract to closing. In addition, they always offer help wherever possible and are willing to go the extra mile. They are an extension of my business and always provide my clients the same professional service and personal attention I strive to provide. "
- Craig Rush, Realtor – Danberry Realtors
"Having been in the Real Estate business for 40 years I am extremely pleased with the level of service and professionalism provided by Midland Tile. The in-depth staff at Midland assures our team along with our clients, that details will be handled in the most professional way on every transaction. We can always count on you and your team."
Lance Tyo, Broker– RE/Max Preferred Associates

"In my thirty plus years of selling real estate in the Toledo area I have found Midland Title to be one of the very best Title Companies for service, timely response to questions and a staff of professional people who help make the closing process a truly enjoyable experience. "
- Mark H. Kruse