Northwest Ohio & Southeast Michigan's Best Commercial Title Company
Experience, Professionalism, and Legal Expertise Make Midland Title Unique
If you're searching for a commercial title company in Ohio or Michigan, Midland Title is here for you. We're equipped to handle a wide variety of transactions, including retail, office, industrial, marketing, and farmland. We can also assist in multi state transactions and tax-deferred exchanges.
When buying or selling a commercial property, having a trustworthy and experienced title company is crucial. Legal roadblocks can be confusing and unique in every situation, and a trusted title company like Midland Title can make sure that the legal path is clear for you to move forward.
We offer title and closing services for commercial properties to realtors, lenders, builders, attorneys, buyers, and sellers. Attorneys licensed in both Ohio and Michigan, licensed title agents, escrow officers, and support staff are personally involved throughout the process and ensure the accountability you expect from the area's best title agency. When you choose Midland Title as your commercial title company, you can count on integrity, experience, and excellence through the whole experience.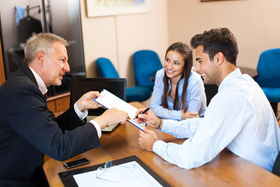 Attorneys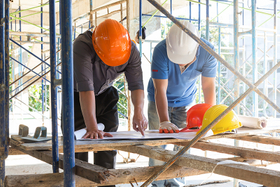 Builders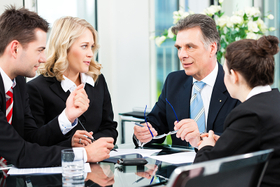 Commercial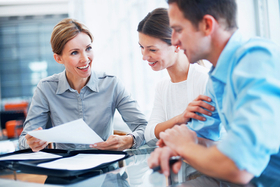 Financial Lenders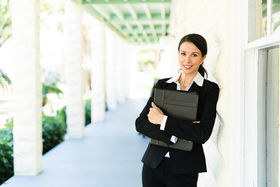 Real Estate Professionals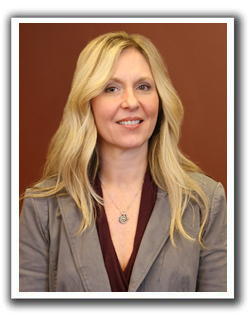 Kellie Wheeler
Vice-President, Commercial Escrow Officer
(419) 720-1931
wheeler@midlandtoledo.com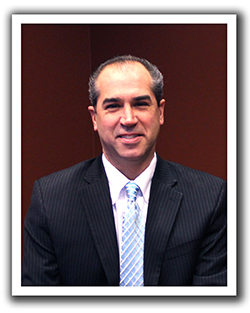 Andy Shawaker
Vice-President of Sales
(419) 266-6833
shawaker@midlandtoledo.com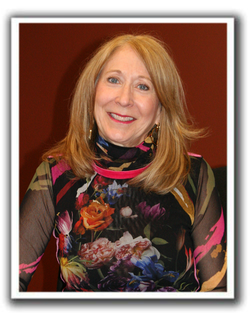 Vice-President, Esq.
(419) 720-1929
hylant@midlandtoledo.com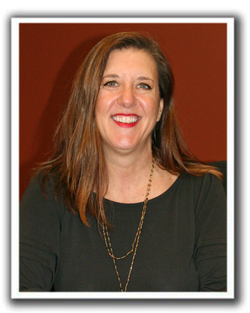 Julie Wasserman
Vice-President, Office Manager
(419) 720-1914
wasserman@midlandtoledo.com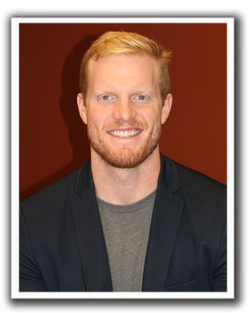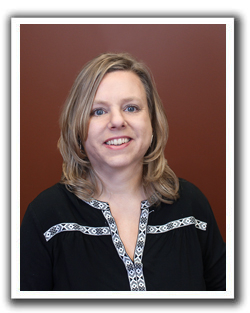 Dyann Kinney
Commercial Escrow Officer
(419) 720-1904
(419) 350-8802 (cell)
kinney@midlandtoledo.com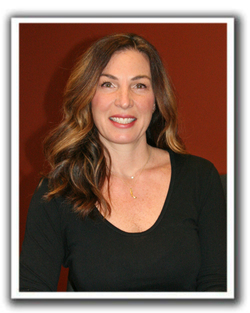 Liljana Pounds
Commercial Escrow Officer

(419) 720-1908
pounds@midlandtoledo.com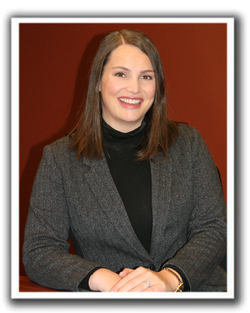 CPA/Escrow Accounting
(419) 720-1804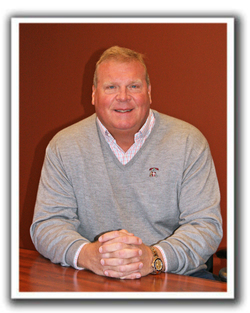 President, Esq.
(419) 720-1918
(419) 467-1428 (cell)
mewhort@midlandtoledo.com

"I have worked with Midland for numerous years and continue to remain loyal to them based on their quality of service and attention to detail. They work seamlessly with my support staff to carry a transaction from contract to closing. In addition, they always offer help wherever possible and are willing to go the extra mile. They are an extension of my business and always provide my clients the same professional service and personal attention I strive to provide. "
- Craig Rush, Realtor – Danberry Realtors

"Having been in the Real Estate business for 40 years I am extremely pleased with the level of service and professionalism provided by Midland Tile. The in-depth staff at Midland assures our team along with our clients, that details will be handled in the most professional way on every transaction. We can always count on you and your team."
Lance Tyo, Broker – RE/Max Preferred Associates

"In my thirty plus years of selling real estate in the Toledo area I have found Midland Title to be one of the very best Title Companies for service, timely response to questions and a staff of professional people who help make the closing process a truly enjoyable experience. "
- Mark H. Kruse
The Commercial Services Division is equipped to handle a wide variety of transactions including retail and office. We can also assist in multi state transactions and tax-deferred exchanges.