Midland Title Insurance Underwriters
We Represent The Best Title Insurance Underwriters For Our Customers!
For the best choices in title underwriting for the Toledo metro area, talk to Midland Title, Northwest Ohio's most trusted title agents. We represent the best, because we believe our clients deserve the best.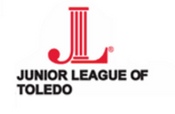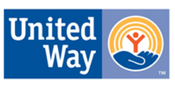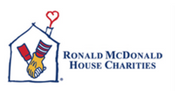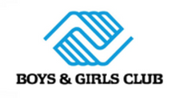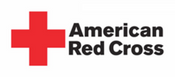 Serving the Community Both On & Off the Job
Midland Title is here for the community, and here for you. Our philosophy is one of giving back to the community, and that's what we do both on and off the job. In fact, our staff members at every level are active volunteers in and around the community, working with organizations such as The Boys and Girls Clubs, Victory Center, Junior League of Toledo, The Red Cross, Ronald McDonald House, Old Newsboys and Project Breakthrough. Our annual Blood Bank Day, involving the The Toledo Realtors, is one more way we contribute to the lifeblood of Toledo and Northwest Ohio and Michigan.