Is it mandatory for a seller to pay for title insurance in Oregon, especially if they were sole owner of home from the day it was constructed? We don't know of any particular law that states that a seller or buyer must pay for title insurance when it comes to selling or buying a home. The question you're really asking isn't about whether there is a law that requires you to buy that title policy.

She can't transfer the title of her house to her children because of an old outstanding mortgage of $80,000 on her home. The mortgage was with a private individual who was never taken off from the previous sale of that particular house more than 30 years ago. The lawyers are deceased, and no one can help her. What does she need to do?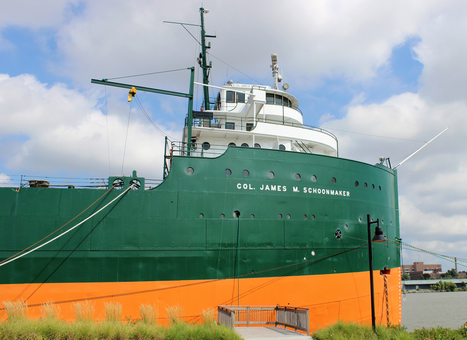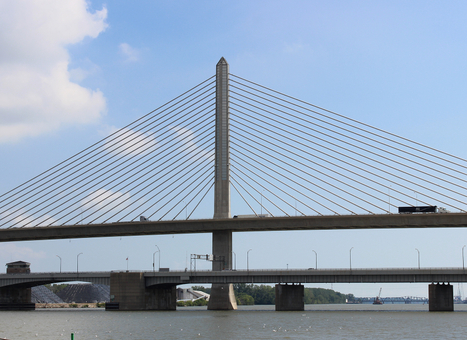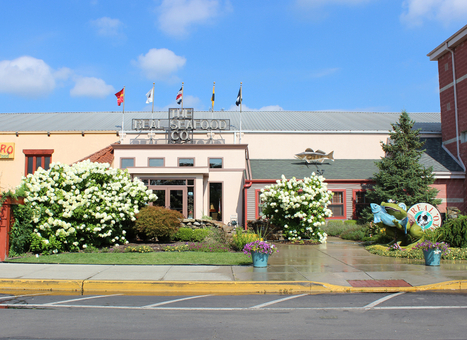 "I have worked with Midland for numerous years and continue to remain loyal to them based on their quality of service and attention to detail. They work seamlessly with my support staff to carry a transaction from contract to closing. In addition, they always offer help wherever possible and are willing to go the extra mile. They are an extension of my business and always provide my clients the same professional service and personal attention I strive to provide. "
- Craig Rush, Realtor – Danberry Realtors

"Having been in the Real Estate business for 40 years I am extremely pleased with the level of service and professionalism provided by Midland Tile. The in-depth staff at Midland assures our team along with our clients, that details will be handled in the most professional way on every transaction. We can always count on you and your team."
Lance Tyo, Broker – RE/Max Preferred Associates

"In my thirty plus years of selling real estate in the Toledo area I have found Midland Title to be one of the very best Title Companies for service, timely response to questions and a staff of professional people who help make the closing process a truly enjoyable experience. "
- Mark H. Kruse