Residential Services Division
The Area's Most Preferred Title Insurance Agency
Attorneys, lenders, and homeowners alike know that getting what you need for your residential real estate transactions should be simple. With Midland Title, it is. We take pride in being the best residential title agency in Northwest Ohio and Southeast Michigan, offering efficient and accurate residential title search services to our customers.
Title Search Services: The Best Way to Protect Your Home
Hiring a title company is an important step in your buying or selling journey, as they know the laws and the paperwork that must be followed and can help you protect yourself and your investment if something unexpected turns up on the title search. Aside from the title search itself, a title insurance agency can also ensure that all parties stick to what is agreed upon and there are no breaches of contract during the process.
Essentially, the biggest reason to hire a title company as a buyer or seller is to protect yourself, your assets, and your home against costs you did not incur. Title searches find these problems before the sale of a home happens, and the costs of any legal fees to fix the problems are covered by title insurance.
Do I Need Title Insurance?
As a rule of thumb, you should have title insurance for every sale or purchase of real estate or property. Title insurance costs are sometimes a deterrent to people getting the insurance they need, but encountering a title issue while uninsured would ultimately come at a much higher cost. Because of this, although owner's title insurance is optional, we strongly recommend title insurance.
Midland Title has over three decades of experience and we're ready to help you protect your home. Serving Wood and Lenawee counties.
Midland Title & Escrow offers four convenient ways to place an order.
Check on your titlework and figure out when your closing date is.
Download The New Closing Agreement to Release Information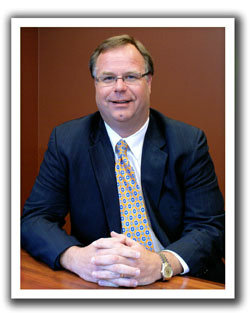 Vice-President
(419) 720-1928
(419) 467-3210 (cell)
mahoney@midlandtoledo.com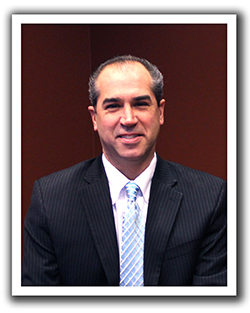 Andy Shawaker
Vice-President of Sales
(419) 266-6833
shawaker@midlandtoledo.com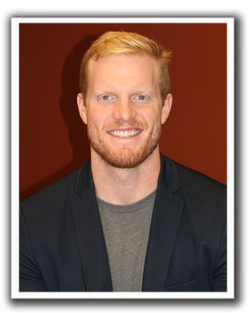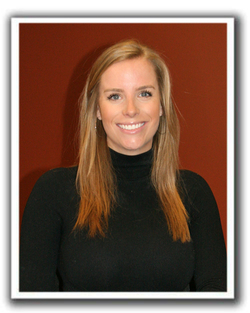 Maggie Mahoney
Outside Marketing Rep.
(567) 202-5106
mmahoney@midlandtoledo.com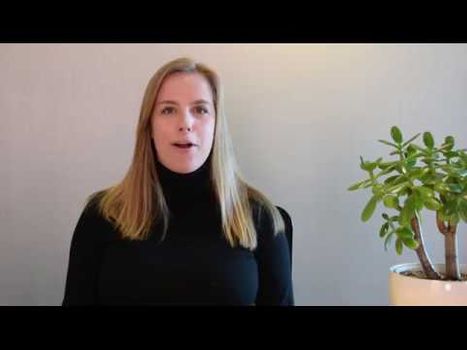 Midland Title Toledo: Residential Services Division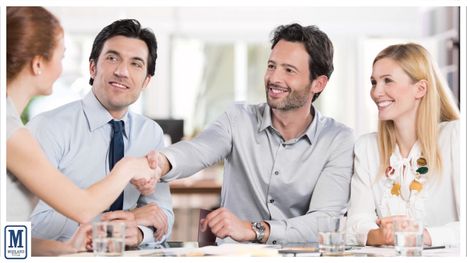 Midland Title: What Can a Title Agency Do For You?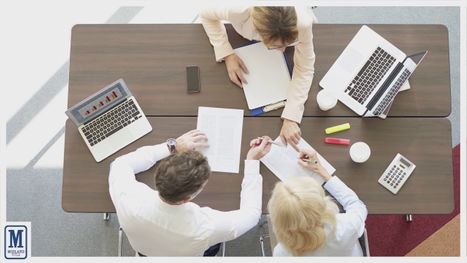 Midland Title: What is the role of an Escrow Officer?