Residential Services Division
The Area's Most Preferred Title Agency
Attorneys, lenders, and homeowners alike know that getting what you need for your residential real estate transactions should be simple. With Midland Title, it is. We take pride in being the best residential title agency in Northwest Ohio and Southeast Michigan, offering efficient and accurate residential title search services to our customers
Title Search Services: The Best Way to Protect Your Home
Hiring a title company is an important step in your buying or selling journey, as they know the laws and the paperwork that must be followed and can help you protect yourself and your investment if something unexpected turns up on the title search. Aside from the title search itself, a title company can also ensure that all parties stick to what is agreed upon and there are no breaches of contract during the process.
Essentially, the biggest reason to hire a title agency as a buyer or seller is to protect yourself, your assets, and your home against costs you did not incur. Title searches find these problems before the sale of a home happens, and the costs of any legal fees to fix the problems are covered by title insurance.
Do I Need Title Insurance?
As a rule of thumb, you should have title insurance for every sale or purchase of real estate or property. Title insurance costs are sometimes a deterrent to people getting the insurance they need, but encountering a title issue while uninsured would ultimately come at a much higher cost. As such, although owner's title insurance is optional, we strongly recommend it.
Midland Title has over three decades of experience and we're ready to help you protect your home. Contact us today.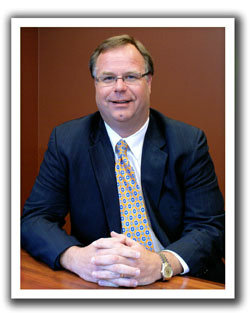 Vice-President
(419) 720-1928
(419) 467-3210 (cell)
mahoney@midlandtoledo.com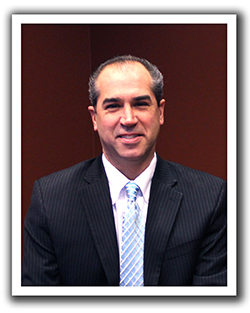 Andy Shawaker
Vice-President of Sales
(419) 266-6833
shawaker@midlandtoledo.com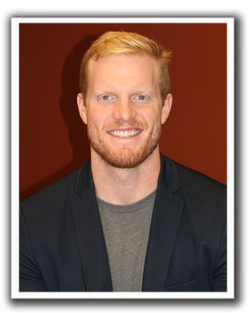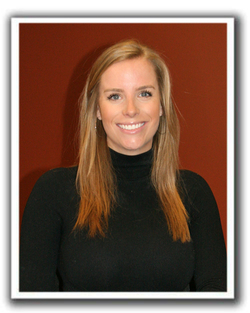 Maggie Mahoney
Outside Marketing Rep.
(567) 202-5106
mmahoney@midlandtoledo.com

"I have worked with Midland for numerous years and continue to remain loyal to them based on their quality of service and attention to detail. They work seamlessly with my support staff to carry a transaction from contract to closing. In addition, they always offer help wherever possible and are willing to go the extra mile. They are an extension of my business and always provide my clients the same professional service and personal attention I strive to provide. "
- Craig Rush, Realtor – Danberry Realtors

"Having been in the Real Estate business for 40 years I am extremely pleased with the level of service and professionalism provided by Midland Tile. The in-depth staff at Midland assures our team along with our clients, that details will be handled in the most professional way on every transaction. We can always count on you and your team."
Lance Tyo, Broker – RE/Max Preferred Associates

"In my thirty plus years of selling real estate in the Toledo area I have found Midland Title to be one of the very best Title Companies for service, timely response to questions and a staff of professional people who help make the closing process a truly enjoyable experience. "
- Mark H. Kruse