Northwest Ohio's Preferred Title Agency
Your source for title information and insurance, convenient access, and prompt, personal service.
Downtown Toledo: 419-255-0126
West Toledo: 419-531-1192
What Can We Do For You?
Your source for title information and insurance, convenient access, and prompt, personal service. The professional staff at Midland Title includes attorneys Licensed in Ohio and Michigan, licensed title agents, escrow officers and support staff.
Why Choose Midland?
Midland Title's highly trained, experienced staff specializes in residential & commercial real estate & is dedicated to better serve our clients. Our employees are personally involved throughout the process, ensuring the highest standards of accountability.
Proudly serving the Northwest Ohio Toledo area as well as Southern Michigan, Midland is your choice for local, fast and accurate service. We take pride in what we do, and provide only the absolute best service to our customers.
Locally Owned & Operated. Your Choice, Choose Midland.
Title Inquires: 419-255-0126 | Schedule A Closing: 419-531-1192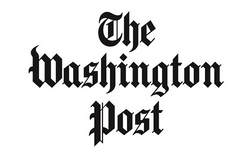 She can't transfer the title of her house to her children because of an old outstanding mortgage of $80,000 on her family home. The mortgage was with a private individual who was never taken off from the previous sale of that particular house more than 30 years ago. The lawyers are deceased, and no one can help her. What does she need to do?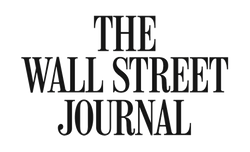 The pandemic has spurred a burst of mobility accelerating changes in where and how Americans live. Some young people are leaving cities earlier than is typical, while some older people are speeding up retirement moves. Fewer newcomers are giving cities a try, meaning the people moving out aren't being replaced by fresh residents.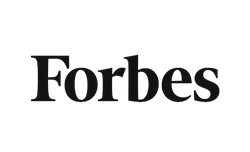 There have been very few times in history when we've seen 30-year fixed mortgage rates hovering around 3.7% and 15-year mortgage rates slightly above 3%. This makes the math of buying a rental property as a long-term investment very much in your favor.
Midland Title & Escrow offers four convenient ways to place an order.
Check on your titlework and figure out when your closing date is.
Download The New Closing Agreement to Release Information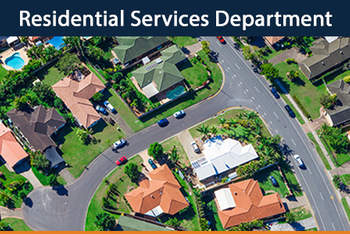 Attorneys, Lenders, and Homeowners know that getting what you need for your residential real estate transactions should be simple, and with Midland Title it is.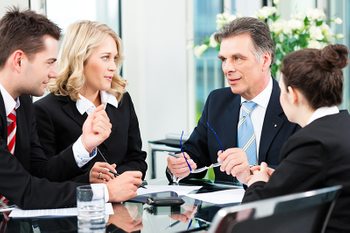 We're equipped to handle a wide variety of transactions including retail and office. We can also assist in multi state transactions and tax-deferred exchanges.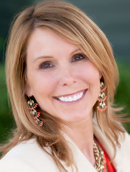 ''Working in the competitive industry of real estate my team and I are always striving for ways to set us apart. We have realized that exceptional service is the best way to differentiate us from the rest.
In the competing world of title companies, Midland Title sets themselves apart with that same philosophy. Their communication, timeliness with providing information and attention to detail gives my team and our clients peace of mind. They are always looking for ways to improve, are never complacent and will go that extra mile to make sure everyone is well taken care of.
Knowing that the closing is the last part of what may have been a long journey with our clients, we need that experience to end on a positive note. We feel confident recommending Midland Title and know they will provide that seamless, pleasant experience to the end."
-Victoria Valle of Victoria's Luxury Home Team

"I have worked with Midland for numerous years and continue to remain loyal to them based on their quality of service and attention to detail. They work seamlessly with my support staff to carry a transaction from contract to closing. In addition, they always offer help wherever possible and are willing to go the extra mile. They are an extension of my business and always provide my clients the same professional service and personal attention I strive to provide. "
- Craig Rush, Realtor – Danberry Realtors

"Having been in the Real Estate business for 40 years I am extremely pleased with the level of service and professionalism provided by Midland Tile. The in-depth staff at Midland assures our team along with our clients, that details will be handled in the most professional way on every transaction. We can always count on you and your team."
Lance Tyo, Broker – RE/Max Preferred Associates

"In my thirty plus years of selling real estate in the Toledo area I have found Midland Title to be one of the very best Title Companies for service, timely response to questions and a staff of professional people who help make the closing process a truly enjoyable experience. "
- Mark H. Kruse
Three Area Title Offices to Serve You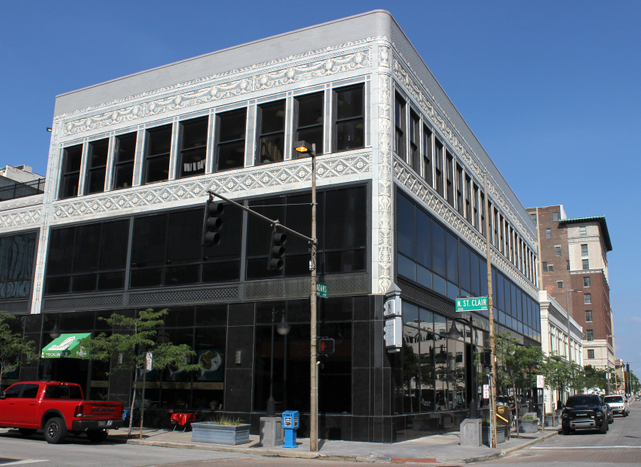 Downtown
401 Adams Street
Toledo, Ohio 43604
419-255-0126
419-255-9108 (fax)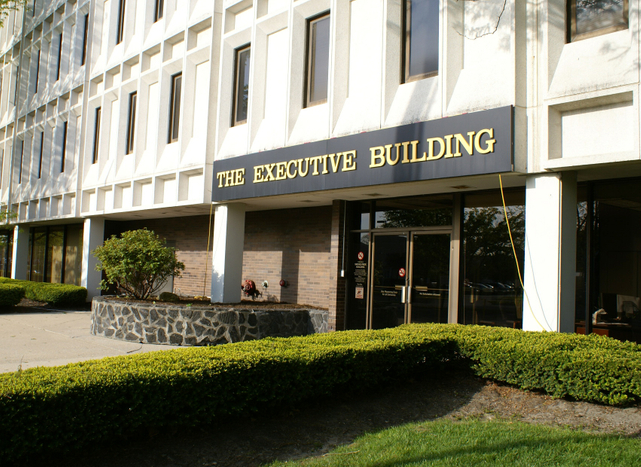 West Toledo
3103 Executive Pkwy., Suite 101
Toledo, Ohio 43606
419-531-1192
419-531-0635 (fax)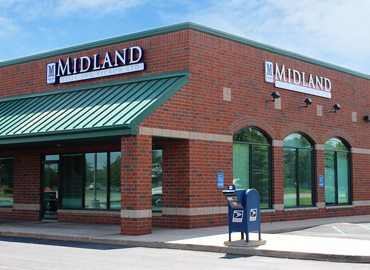 Maumee
3355 Briarfield Boulevard
Maumee, Ohio 43537
419-259-5403
419-259-5409 (fax)